Love Your Life
Mind Your Liver
1 in 35 adults in Singapore is a carrier of Hepatitis B.
Hep B and Hep C can result in an inflamed liver and may lead to liver failure and even death.
10 000 Singaporeans are affected by Hepatitis C.
We envision a future where no one lives with Hep B, Hep C and other chronic liver diseases in Singapore.
Screen. Prevent. Treat.
3 WAYS to stop the spread of Hep B and Hep C and improve the lives of people who are affected by liver disease.
TEST to Know for Sure
Most people do not know that they are infected with the Hep B or Hep C virus. Most people do not have symptoms when they are newly infected or even years down the road.
PREVENTION is Better than Cure
Hep B can be prevented with a vaccine. While there is no vaccine for Hep C, it can be prevented with simple lifestyle choices and precautions.
TREAT Early for a Better Outcome
Treatment for Hep B and Hep C are highly effective. The sooner you get diagnosed and treated, the better your chance of recovery and having a long and healthy life.
Are you or someone you know at risk of hepatitis?
Up to 50 percent of Hep B and Hep C carriers do not know they have the disease. You might be more at risk than you think.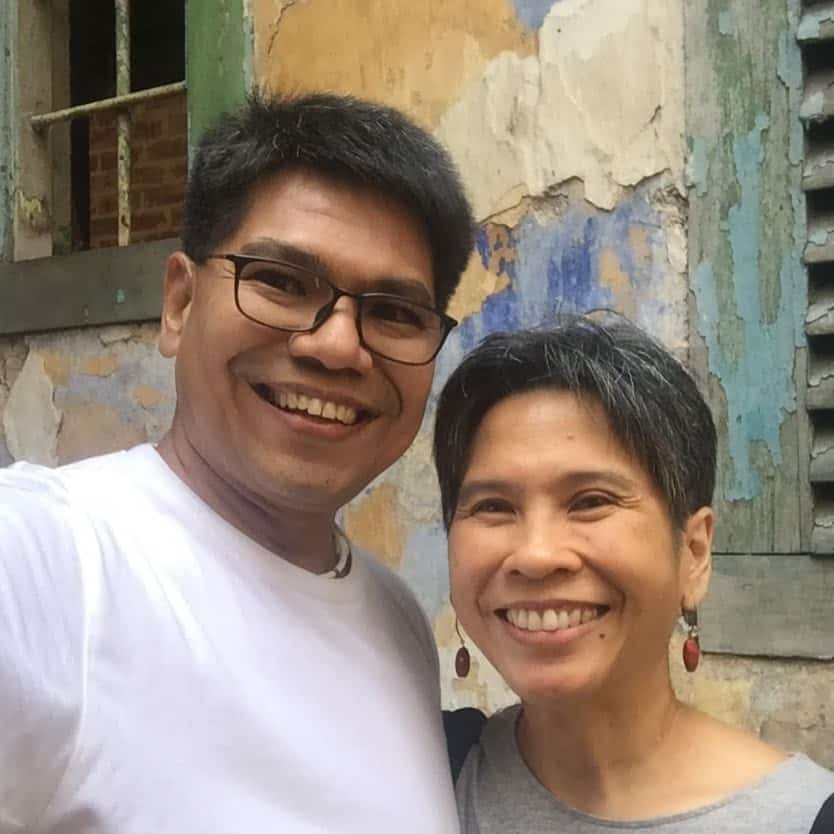 When stories are shared, we gain courage to get tested, faith to stay on therapy and strength to deal with the challenges that come our way. 
Meet OLiver
… a character created for Mind Your Liver. Although he is fictitious, his thoughts, emotions and experiences are based on true life accounts.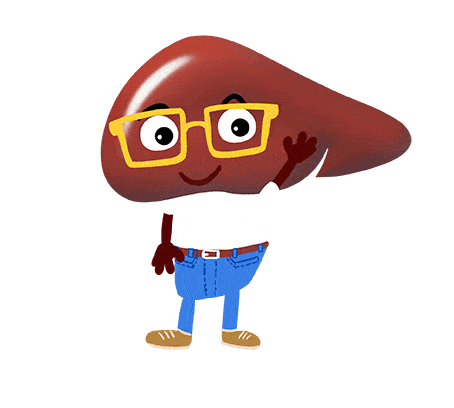 OLiver, in his early 40s, is your typical man on the street. He has worked hard the last 20 years and settled down late. Now married to his wife Mindy and with a son, he is looking forward to life ahead with his young family. However, recently, he has not been feeling well…
Find out what happens next.